Tiger vs Warhawks: What You Need To Know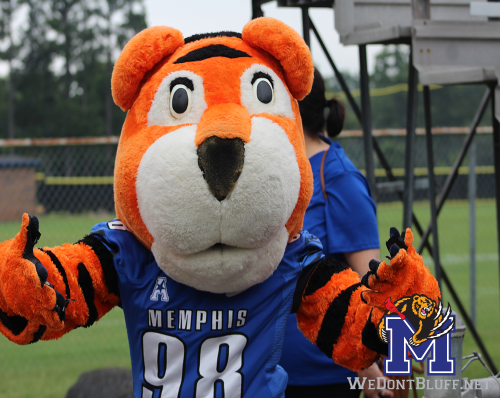 Finally, Tiger Football Season is here and you don't even have to wait until Saturday for the first game. Thursday (8/31) night The University of Memphis  open the 2017 season at Liberty Bowl Memorial Stadiumas they host The University of Lousiana @Monroe Warhawks.  You can watch the game on TV on the CBS Sports Network, listen on the radio on600 WREC AM/Rock 103 (102.7 FM).
Thursday's game is only the third all-time meeting on the gridiron between the two schools. The series is tied 1-1, and both previous encounters were played in Memphis. The Tigers won the last match-up in 2000, posting a 28-0 shutout over Louisiana-Monroe. The Warhawks took the first contest with a 21-20 win in 1979.
For those intending on taking bags into the stadium, please be advised of the newly implemented CLEAR BAG POLICY.
Here's a quick rundown of what's going on for Gameday: