2 Overtimes, Tigers & Bears… Oh My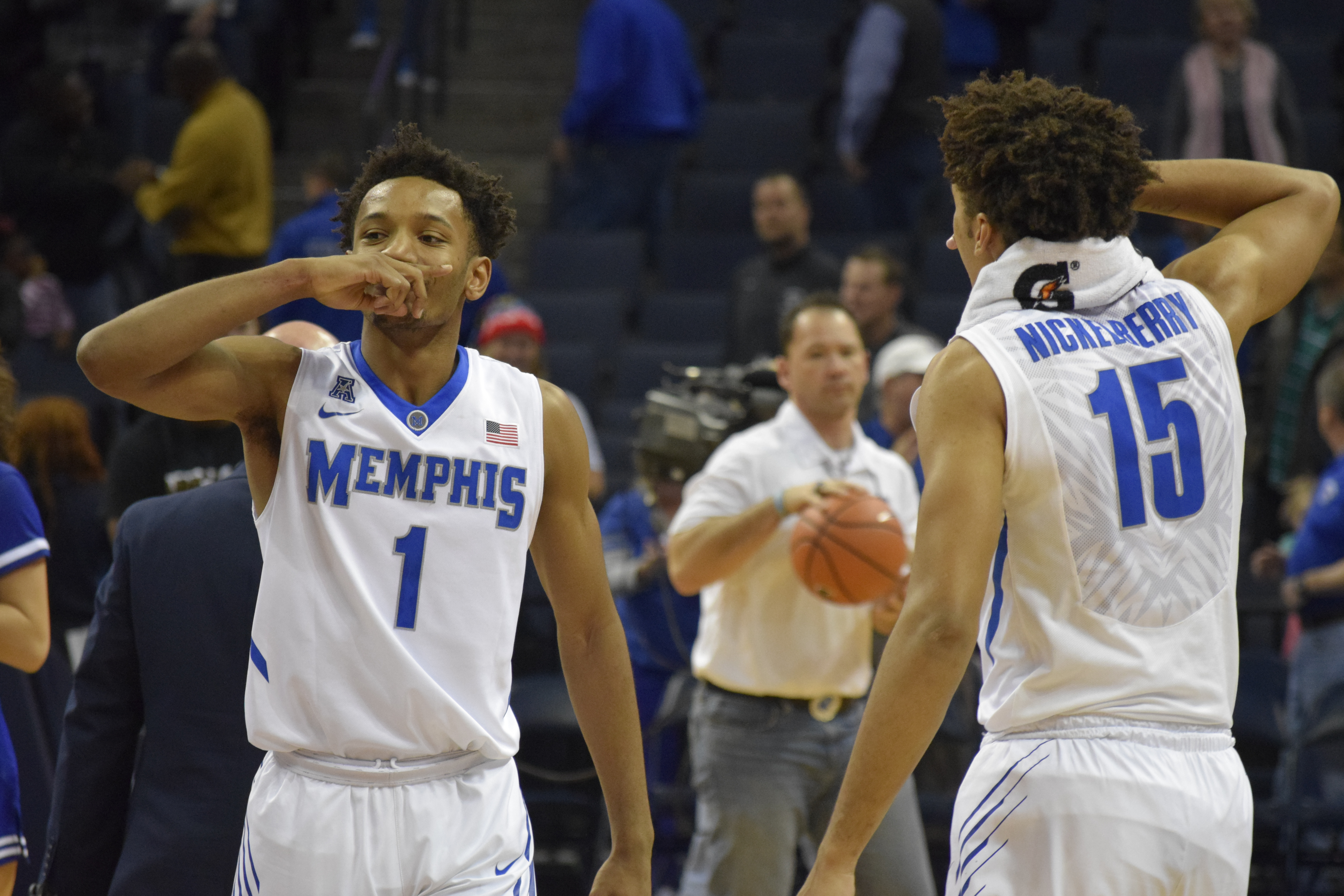 B.Warren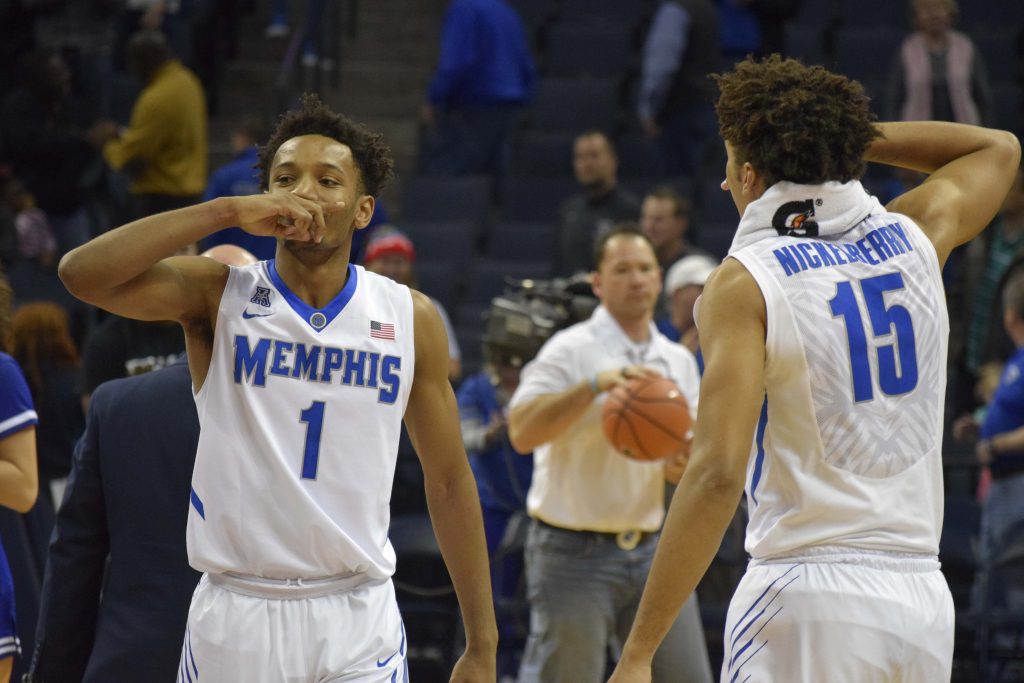 Memphis came out rebounding better than I have seen them all year. Mercer came to Memphis with a 4-3 record trying to bounce back against a loss to Tennessee, and the Tigers were looking to redeem themselves from a loss to UAB on thursday.
Despite missing their star player Ria'n Holland the bears came out roaring against the tigers.
The first half the bears killed the tigers with an onslaught of 3 pointers shooting 7-12. Out scoring the tigers 31-22.
At the halfway point Mike Parks Jr. led the tigers with 7pts and Davenport led with 6 rebounds.
In the second half Davenport and Mike Parks Jr. continue rally the tigers back to within three points with 15:20 left in the 2nd half.
By the 6:57 mark the tigers are trailing by 10 but turn around and go on a 9 point run bridge the gap to 56-55 led by Jamal Johnson & Jeremiah Martin at the 4:19 mark.
Jamal Johnson drains a three pointer with 26 seconds left in the game tiring the game 63-63 taking the game into the first overtime in the forum this season.
The tigers and bears continued to battle back and forth in overtime leading to a second overtime where the battle continued, until the game tied with 11 seconds left.
Jeremiah Martin goes to the line and makes both free throws putting Memphis up 2 points with 2 seconds left. The Tigers defense remains strong and they prevent the bears from scoring leading to their first double overtime win of the season in FedEx forum 83-81 over Mercer.