It all comes down to this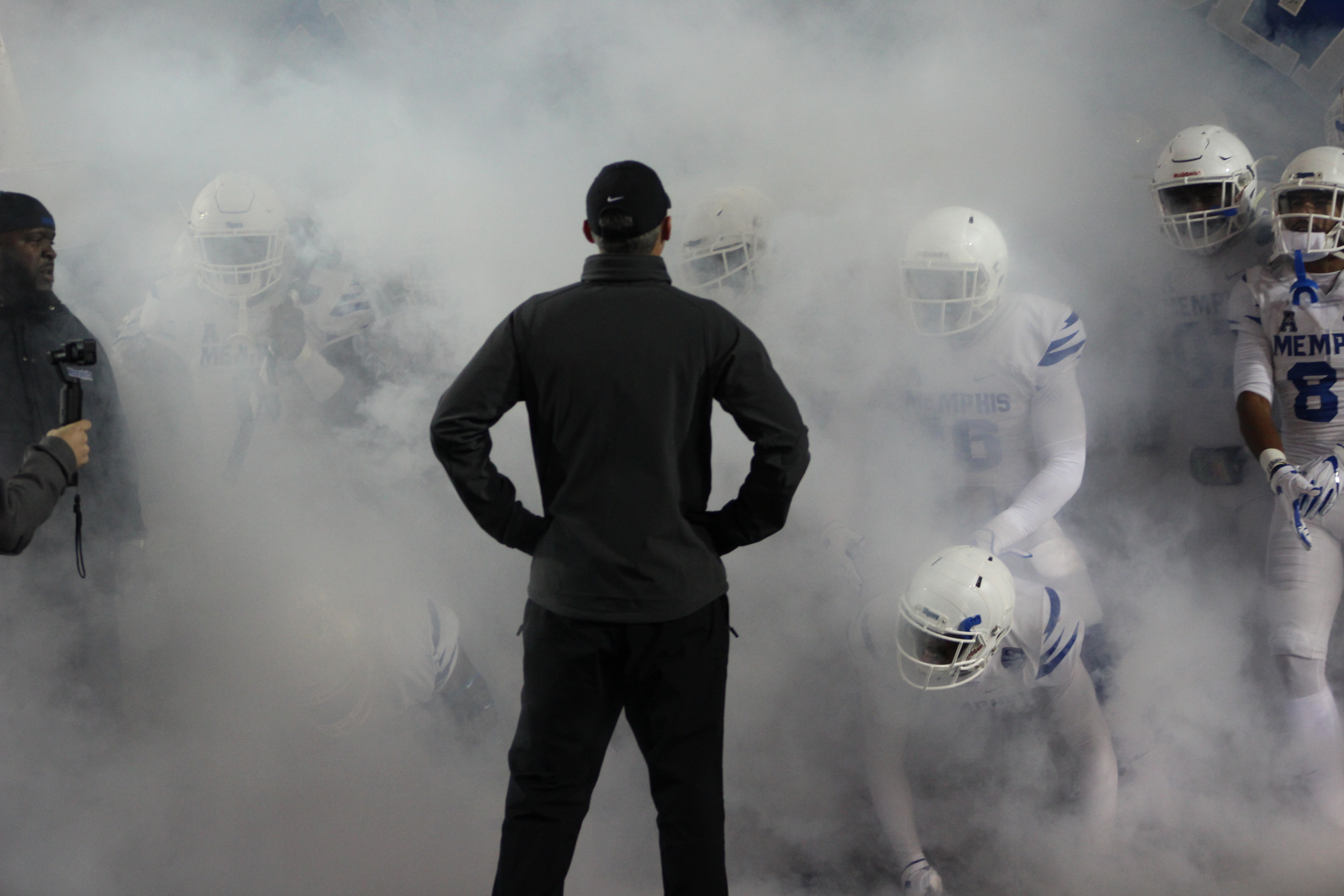 "That loss is going to always hurt"  – Tony Pollard- (and provably every other Tiger too)
From monsoon like rains to games cancelled by hurricanes to coming up one play short in the AAC Championship game, it all comes down to the 2017 Autozone Liberty Bowl.
As much as  we would all like to see the Tigers in the Peach Bowl, I think we can all agree that this is the perfect ending to THIS season.
I guess this is what is meant by the term "Perfect Storm".
Follow our Social Media Feeds for updates throughout  the game.
 Twitter | Facebook | Instagram | YouTube | SnapChat: WeDontBluff.net
VISIT OUR ONLINE STORE TO PURCHASE YOUR WeDontBluff.net Apparell
Subscribe to our Email list to receive most recent news updates and exclusive merchandise & apparel offers.