Chris Garner Interview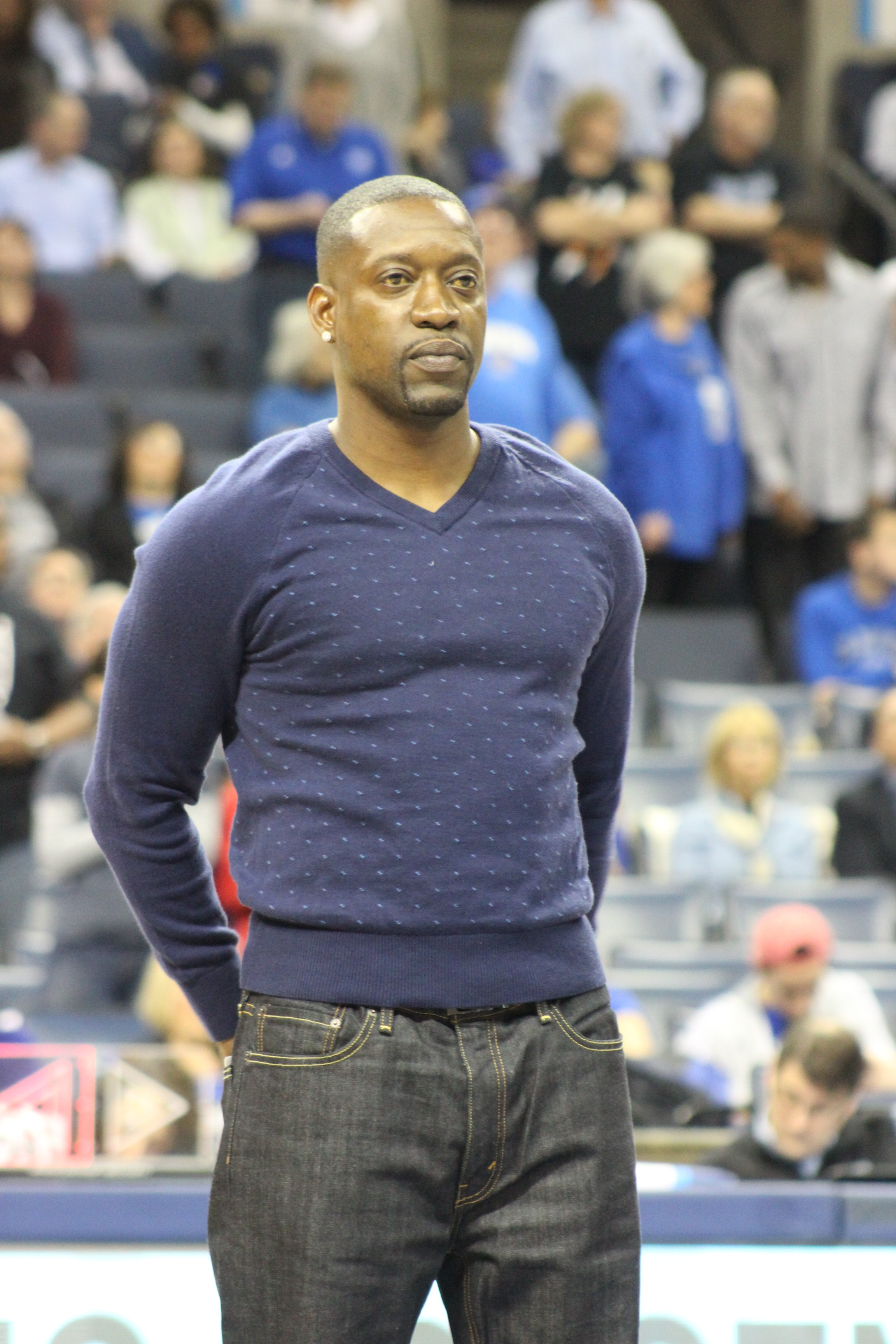 Saturday night the University of Memphis held a banquet for the members of the M Club Hall of Fame Class of 2016.  Chris Garner is a member of the class of 2016.
Chris Garner became the third-consecutive point guard from Treadwell High School to sign with the late Larry Finch and began his collegiate career in 1993-94. As a freshman, Garner started 12 of 28 games and had 179 points, 78 steals and 124 assists.
Garner completed his career with a school-record 321 steals, and at the time, his 321 swipes were tied for ninth place on the all-time steals chart in NCAA Division I history. His 321 steals now are tied for the No. 25 spot on that all-time list. Garner's 639 assists are the second-most in Memphis history. Garner was a member of three Tigers postseason squads (two NCAA Tournament/one NIT), including the program's 1995 NCAA Sweet Sixteen run.
Garner currently works as a behavioral counselor at Craigmont High School in Memphis and is the program director for the Ira Samelson Boys & Girls Club.  He speaks about this in the video above.
[mediagrid cat="406″]