LA Lakers vs Memphis Grizzlies @ Fed Ex Forum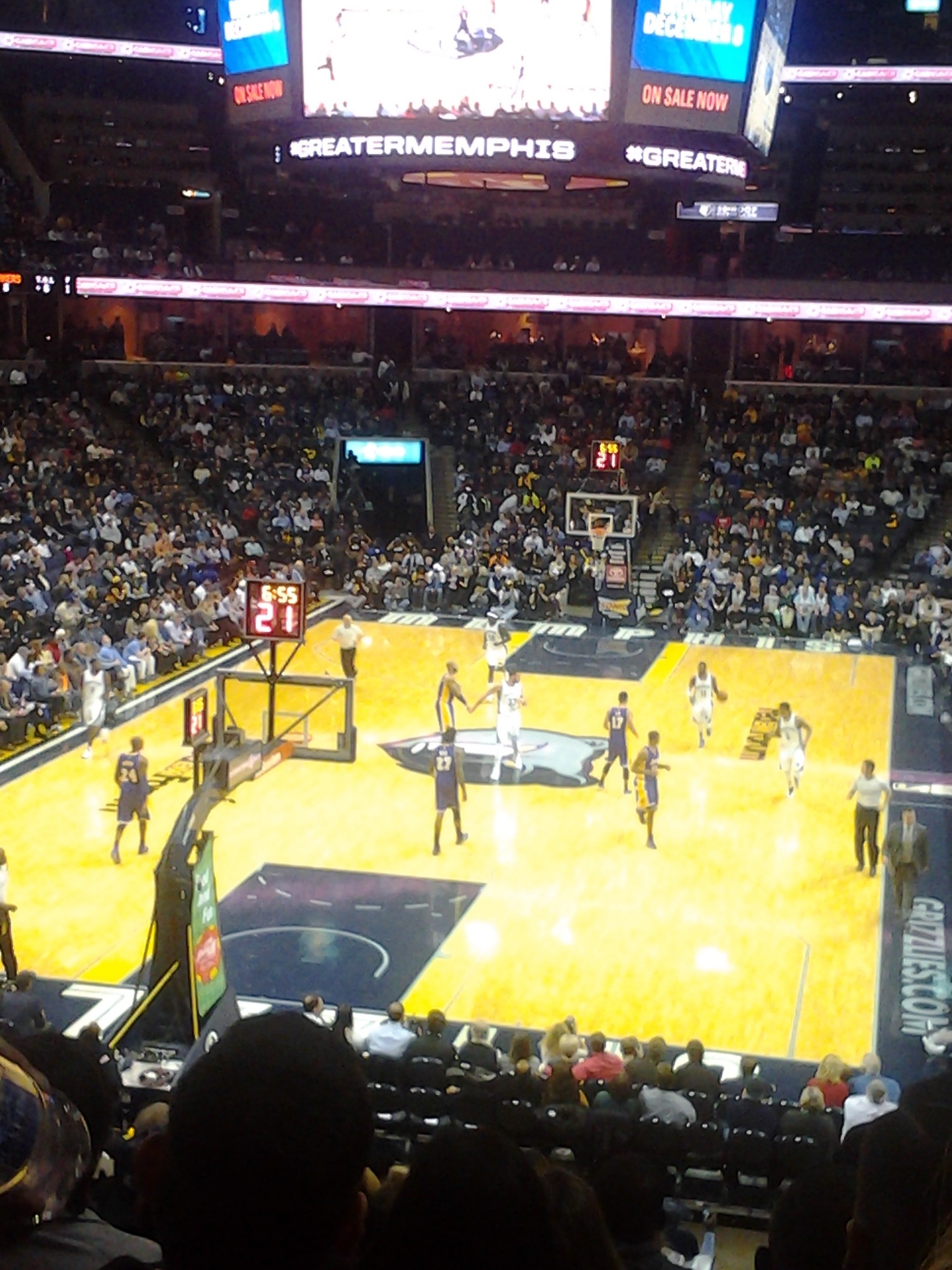 The Grizzlies improve to 7-1 in Tuesday nights 107-102 victory over the Los Angeles. Mike Conley led teams offensive efforts with 23 points, shooting 7/16 from the field and a perfect 7/7 from the free throw line. Zach Randolph added another double double with 11 points and 10 rebounds. Kosta Koufos gave the Grizzlies a spark from the bench with 14 points and 3 rebounds.
In what may be Kobe Bryants last trip to the FedEx Forum, he had a record setting night, Bryant managed to score 28 points while simultaneously setting the record for most missed field goals in NBA history.
The 7-1 Grizzlies play host to the 5-2 Sacramento Kings on Thursday night.