Tiger's left it on the Field
Southern University has played in Memphis before but never against the Tigers. I learned while talking to a old school cat at the game today that the HBCU's used to play a Southern Heritage Classic Style Game in Memphis @ melrose stadium back in the 1940's (Cool fact Im going to have to do more research on this and drop it in a later article for y'all). Nevertheless Southern played The University of Memphis Tigers today at the liberty bowl Scored first and exposed some weakness of Memphis Defense. Memphis Offense was able to rally back with a punt return td, rushing td, and receiving touchdown from Brady White to Antonio Gibson helping the tigers go into halftime 27-17 over the Jaguars.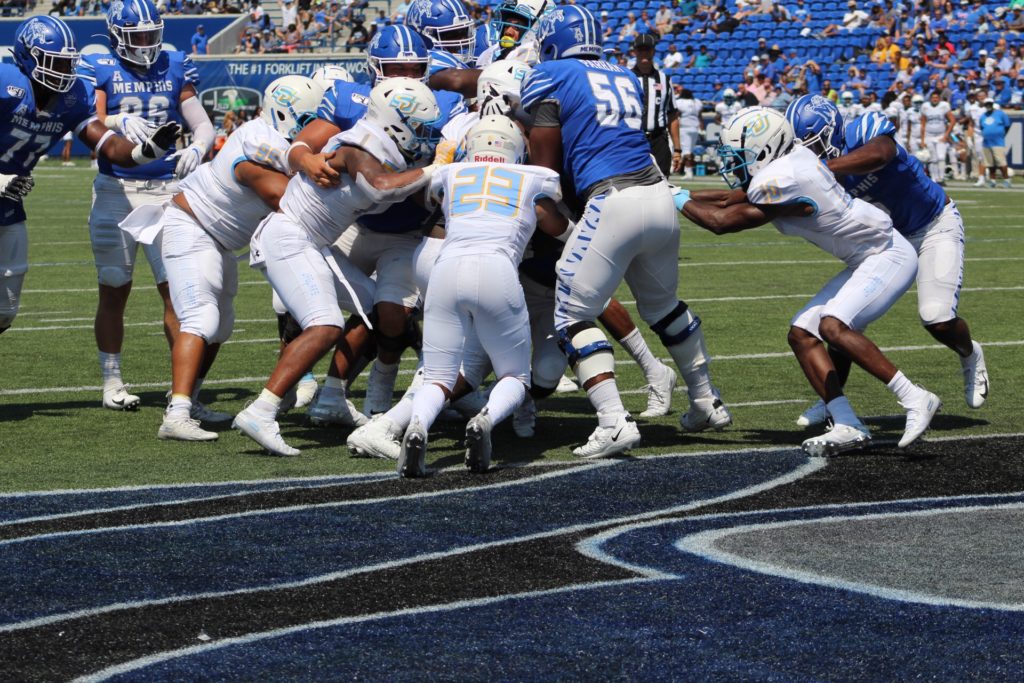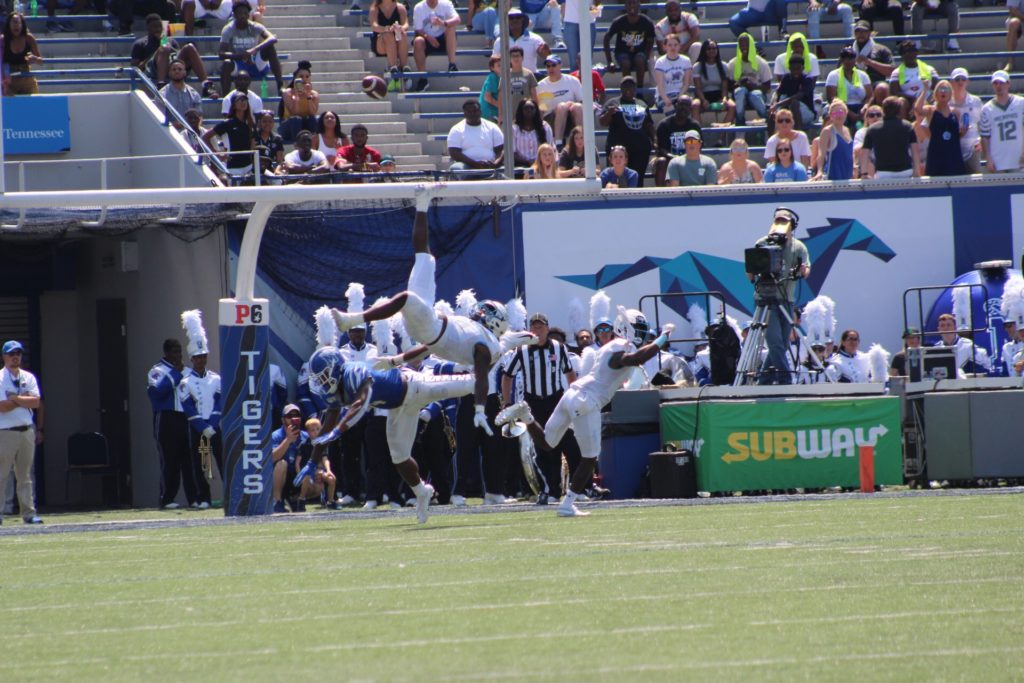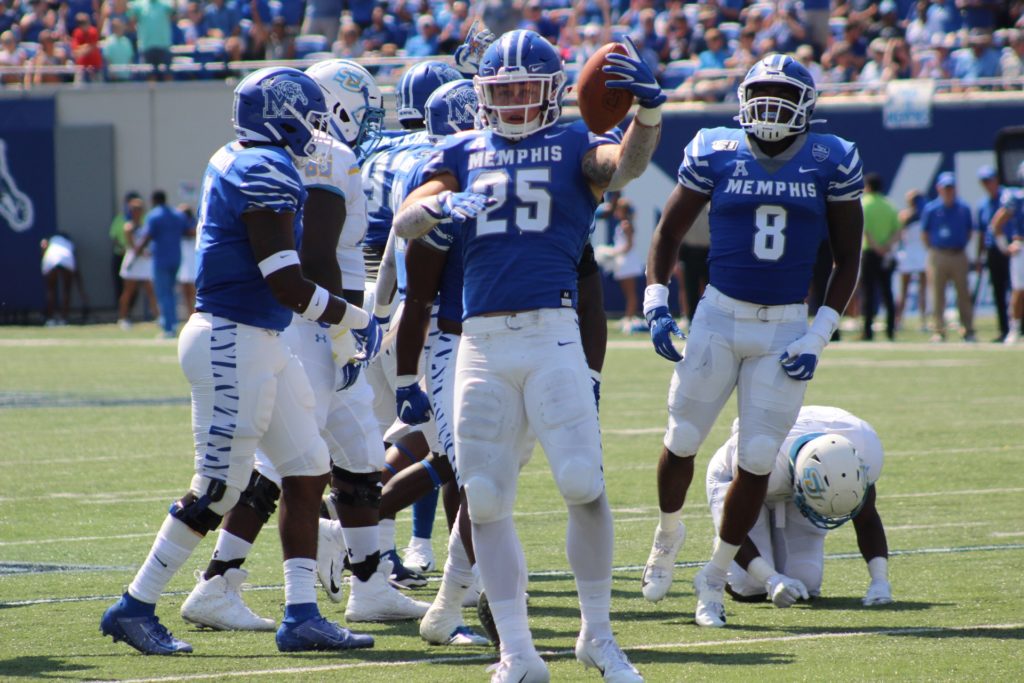 The human Jukebox (One of the best bands in the nation by USA Today, NCAA, ESPN, & Time Magazine) & Dancing Dolls opened up with an unforgettable halftime show with music & moves that lit the stadium on fire! Unfortunately the fire that was lit sparked a touch down party for Memphis in the 3rd quarter for the tigers out scoring the Jaguars 21-7 with two rushing td's one by Kylan Watkins and the other by Ken Gainwell, who also scored a receiving touchdown for Memphis in the 3rd. Southern did score a touchdown but went scoreless for the rest of the game giving up their second lost of the season to Memphis 55 to 24.