Tigers Survive The Green Wave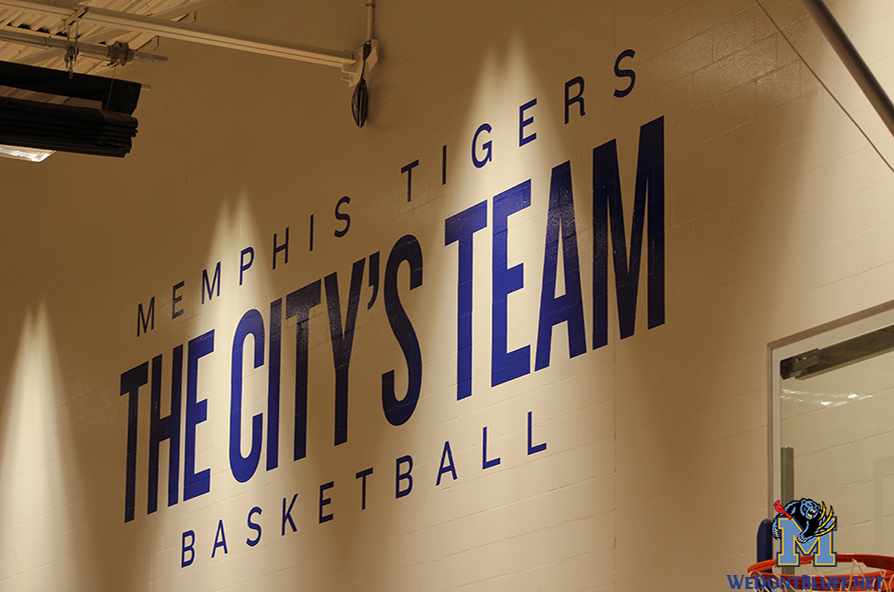 The Tigers are proving the naysayers and the doubters wrong one game at a time.  They haven't won every game but they have won some games that people fans and faux fans have written off as an 'L'.
Not many people thought the Tigers had a chance of surviving the Green Wave considering they had defeated SMU (12-5)  earlier this month.  Me myself being optimistic and ProTubby, feel that they can win every game if they just execute every single play of the game.
What happened in previous games is not always an indication of what will happen in a current game.  Mike Parks has stated several times in the past two weeks that the reason for his elevated level of play lately is that he has stopped trying to do it his way and he started listening to Coach Smith and doing this his way.  Parks finished with 16 points, 3 rebounds, 2 assists, and 1 block against Tulane.
Jeremiah Martin set a  new career high (31 points) for the  second time this season.  Martin was perfect  from the free throw line (15-15).  Three more Tigers scored in double figures against the Green Wave; Kyvon Davenport scored 15 points, snagged 5 rebounds, dished out 3 assists, blocked 1 shot, and 1 steal.  The freshman, Jamal Johnson, contributed 10 more points, grabbed 4 rebounds, 2 assists, and 1 block.
Jimario Rivers has been suffering from a concussion that he received against Louisville.  Although he was medically cleared to return to action, his on court performance has taken time to return to the Jimario we know.  With 12 points and 3 rebounds I think it is safe to say he returning  to his normal self.
The Tigers are back in action on the 13th @ Temple and they return home to host UCONN on the 16th.  We would love to see your face in the place.  CLICK HERE TO BUY TICKETS 
Follow our Social Media Feeds for updates throughout  the game.
 Twitter | Facebook | Instagram | YouTube | SnapChat: WeDontBluff.net
VISIT OUR ONLINE STORE TO PURCHASE YOUR WeDontBluff.net Apparell
Subscribe to our Email list to receive most recent news updates and exclusive merchandise & apparel offers.