3 Games Left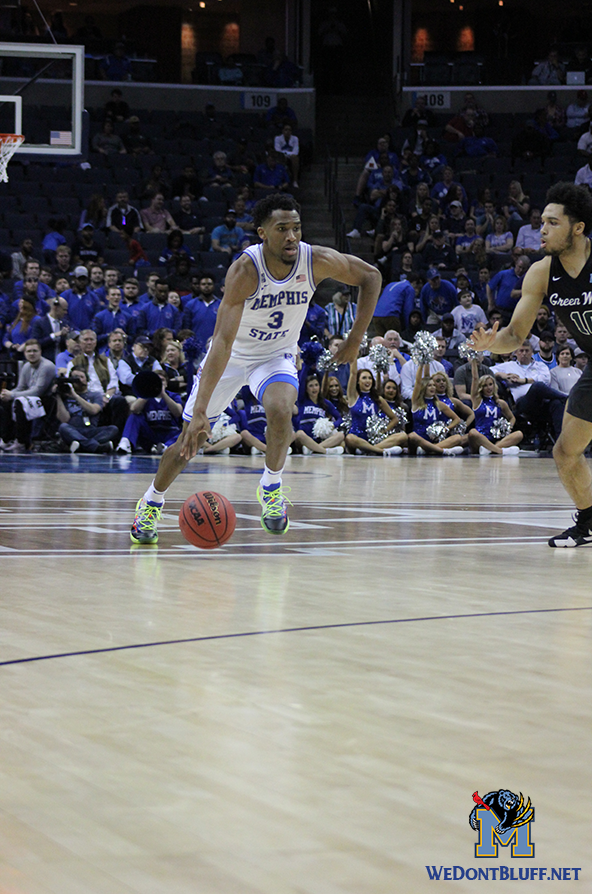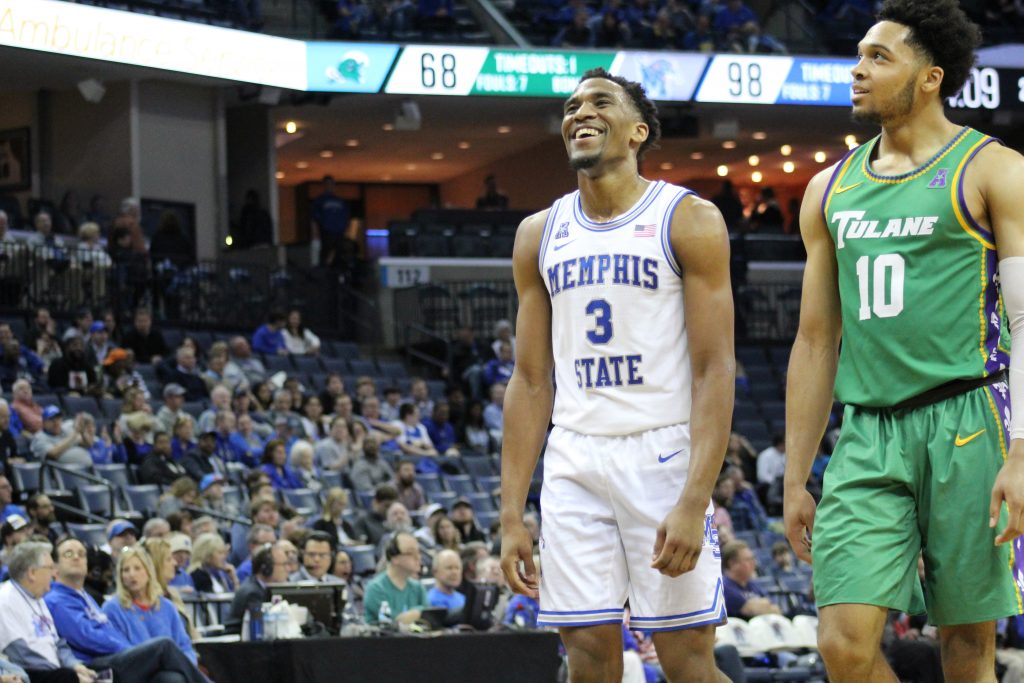 There's an old saying, 'Go with what you know'. Coach Hardaway did this in two ways. He went with the all senior starting lineup and with the Retro Memphis State uniforms. The retros worked so well when they were debuted, why not bring them back out to get the post season off to a good start.
It wasn't pretty, but a win is a win. The Tigers scored 52 points in the first half but only 31 points in the second half of their first round AAC Tournament matchup against the Tulane Green wave.
Mike Parks did what he is capable of doing, registering the games only double double with 14 points and 13 rebounds. The question is, can we count on this effort from him for the remainder of the Tournament.
Jeremiah Martin led the team, as he always has, with 21 points and five rebounds.
Kyvon Davenport was three rebounds short of a double double with 17 points and seven rebounds. Tyler Harris added another 12 points.
Tigers do not keepthat same energy during the 2nd half. They start the half with a 14 point lead, increased the lead to 20, but only scored 31 points in the second half.
The Tigers let the Green Wave surge back to within 8 points with about 2 min left in the game. This effort and repeated bad habits wont get the job done past this round in the tournament.
The Tigers will be in action again tomorrow against UCF at 1pm.
Follow our Social Media Feeds for updates throughout the game. Twitter | Facebook | Instagram | YouTube | SnapChat: WeDontBluff.net
VISIT OUR ONLINE STORE TO PURCHASE YOUR WeDontBluff.net Apparel
Memphis, Tiger, Basketball, Penny Hardaway, We Don't Bluff
Subscribe to our Email list to receive most recent news updates and exclusive merchandise & apparel offers.