Four Games in Four Days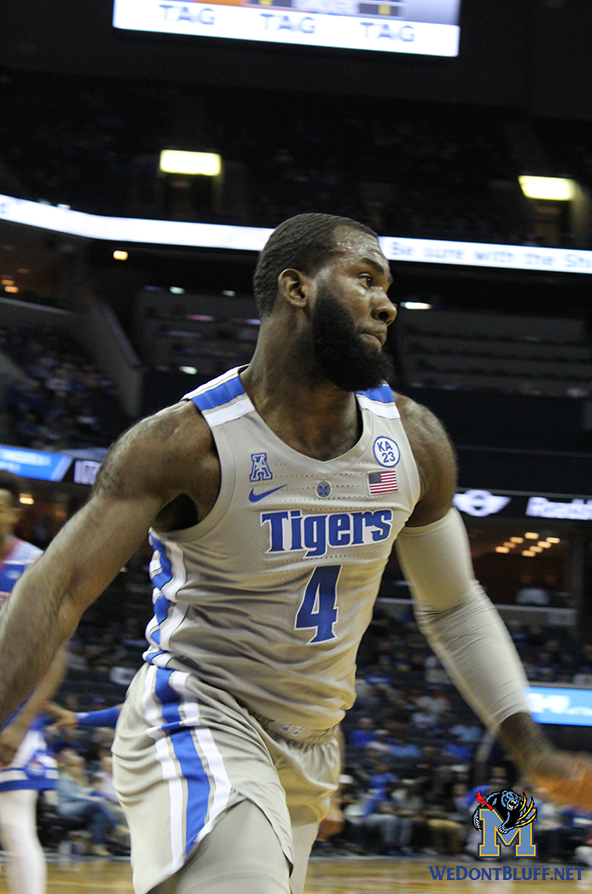 That's what it's going to take for the Tigers to make the NCAA tournament this year. Penny's Tigers are one win away from topping Tubby's first year Tigers. The first game they must win is against Tulane.
Personally, I feel that the Tigers are talented enough to beat every team in their way en route to the big dance. Based on what we have seen this season, I'm not sure that they will live up to their potential during the tournament.
All season we have seen them deviate from, what Coach Hardaway calls, perfect game plans. The Tigers would end up trailing by 5-10 points and instead of doubling down on the game plan, the next Tiger with the ball would try to be the hero in "hero ball". One 'hero' against a team executing a game plan wouldn't fare to well.
As long as the 19-12 Tigers don't look past the 4-26 Green Wave then we should expect them to match up with UCF on Saturday. On paper, it seems as though the Tigers will have a difficult time winning the conference tournament. If their opponent is underestimating them, and the Tigers are looking to make a statement, maybe we see a March Madness upset.
If the Tigers expect to win, then everyone must play their best. This task can't rest solely on the shoulders of one player. Although Jeremiah Martin has been playing the best ball of his Tiger career, that alone will not get the job done.
Kyvon Davenport will need to contribute a double double. Raynere Thornton will have to do the Tigers dirty work: defending the other teams best player, grabbing rebounds, and chasing down loose balls. Kareem Brewton Jr will need to do what Kareem Brewton Jr does which means he's gotta give'm hell on both ends the court. Tyler Harris will need to make those three pointers that we know he will take. With whatever minutes Alex Lomax plays, he will need to do whatever it is Penny believes he can and what we have been waiting to see him do all year.
Like I have previously expressed not one of these players can beat the other team but the Tigers stand a chance with any team in their conference that they might play.
Leave your thoughts about the tournament in the comment section.
Follow our Social Media Feeds for updates throughout the game.dTwitter | Facebook | Instagram | YouTube | SnapChat: WeDontBluff.net
VISIT OUR ONLINE STORE TO PURCHASE YOUR WeDontBluff.net Apparel
Memphis, Tiger, Basketball, Penny Hardaway, We Don't Bluff
Subscribe to our Email list to receive most recent news updates and exclusive merchandise & apparel offers.